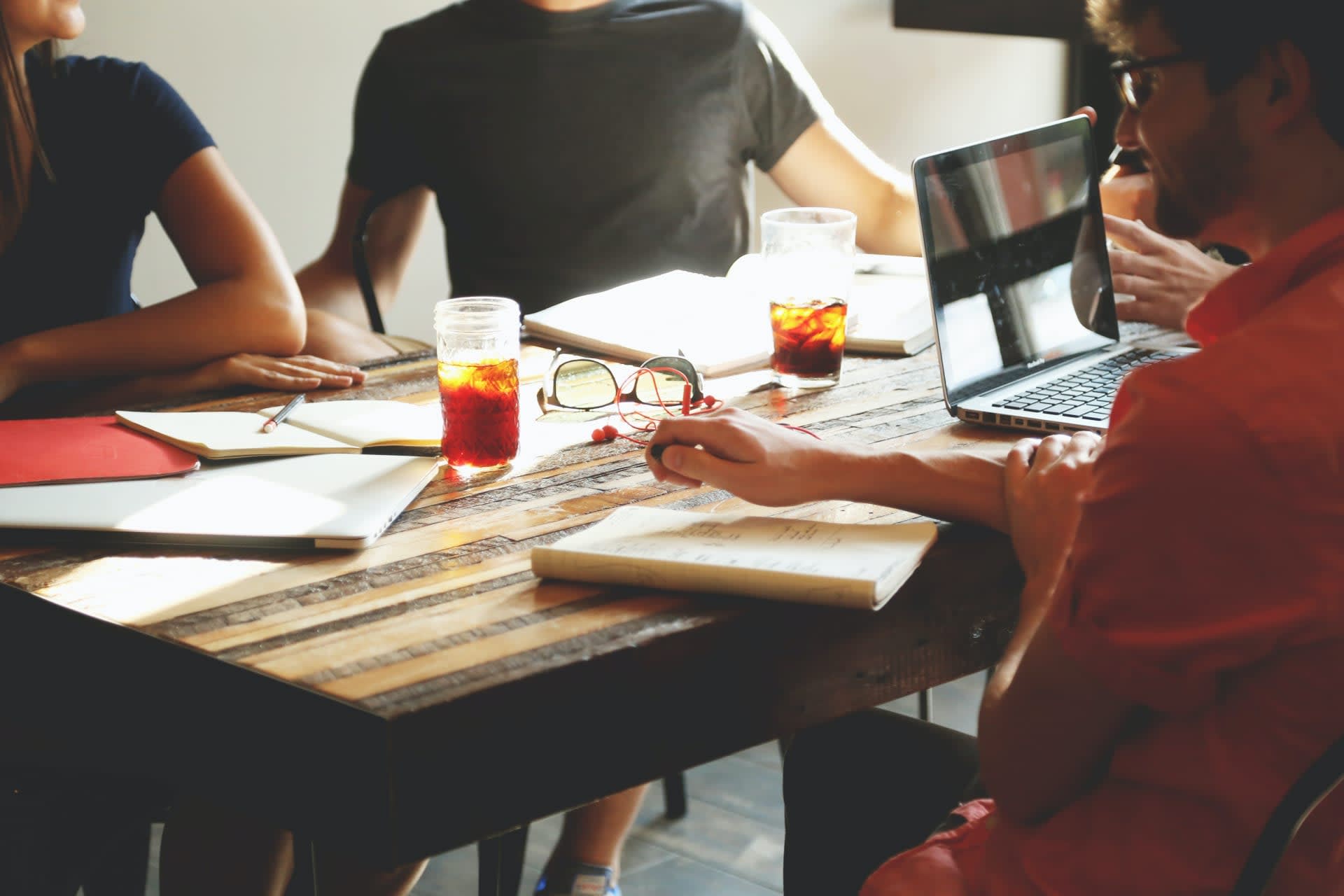 Operations Assistant (f/m/x)
Porto

,

Porto

,

Portugal

Customer Operations
Job description
About ALTIDO
ALTIDO is a beyond-hotel hospitality business helping homeowners and asset owners turn their beautiful properties into short-term rental destinations for discerning guests from around the world. We manage some 1,700 properties worldwide and focus on two things: providing a high touch, personal service to our owner clients and a fantastic hospitality experience for our guests.
DoveVivo
In 2022, ALTIDO was acquired by DoveVivo, a unique platform in the residential world that manages, in 40 destinations across Europe, a wide range of housing solutions such as co-living rooms, private studios, student houses, apartments and villas for short, medium, and long-term stays. We offer our community stress-free housing solutions, personalized services, design and technology. At the same time, we offer private owners and large institutional investors an innovative and complete property and real estate asset management solution.
The Group
The DoveVivo Group counts 380 employees (33yo average age; more than 30 countries of origin), 21 offices across Europe, 40 destinations and 6 countries (Italy, Spain, France, Portugal, England and Scotland) and includes the following brands:
DoveVivo: the largest co-living company in EU;
DoveVivo Campus: leading player in the student housing sector in ITA;
ChezNestor by DoveVivo: the pioneer and leading company of co-living in FR;
ALTIDO: leading short term rental management company in EU;
Open Hub: our first welcoming and flexible hub for co-working, meetings, training, events, parties.


Purpose
Working alongside the Account Management, Guest Communication, Maintenance and Cleaning teams to ensure the guests have the best experience, and our portfolio operates smoothly.

Job requirements
Responsibilities
Working closely with our guest communications team
Getting properties guest ready; conducting property inspections for pre and post check in/out, ensuring property issues are reported and rectified in a timely manner
Organize keys for guests check in/ out and assist with meet and greets where applicable - ensuring property is to a high standard before guests arrive, giving the guests a tour of the property and answering any questions they may have
Providing support to our maintenance and housekeeping team
Answer guests phone calls in a professional, friendly manner and help resolve issues they may have
Maintaining the upkeep of the office, controlling stock and supplies and light reception work
Requirements
Experience in hospitality industry and be familiar with day-to-day operations of a hotel or similar establishment
Strong leadership skills, able to be a team player
Excellent communication skills to communicate effectively with staff, guests and other stakeholders
Strong problem-solving skills to be able to identify and solve problems quickly and effectively
Financial and budget management, need to be able to know how to look to a budget and how to take decisions depending on that
Familiarity with technology and system used in the accommodation industry such as property management systems and booking engines
Strong organizational skills, to be able to organize and prioritize tasks and projects effectively
Flexibility to adapt to different circumstances and handle with unexpected situations
Strong customer service skills in order to provide excellent customer service to guests and handle with complaints or issues that may rise
Ability to work under pressure and meet deadlines in a fast-paced environment
Conditions
6 months contract
Meal card
Working hours: 9 am-6 pm, Monday to Friday
All the gear you need to do your job
International environment and multi-language speakers
Disclaimer: In DoveVivo Group we celebrate Diversity, Equity & Inclusion. Therefore, the entire recruitment process will be carried in respect of these criteria.
----
By submitting your application, you confirm that you have read and agreed to our Candidate Privacy Policy, you can find here: https://cdn.dovevivo.it/assets/docs/careers/privacy_policy.pdf
or
Apply with Indeed
unavailable