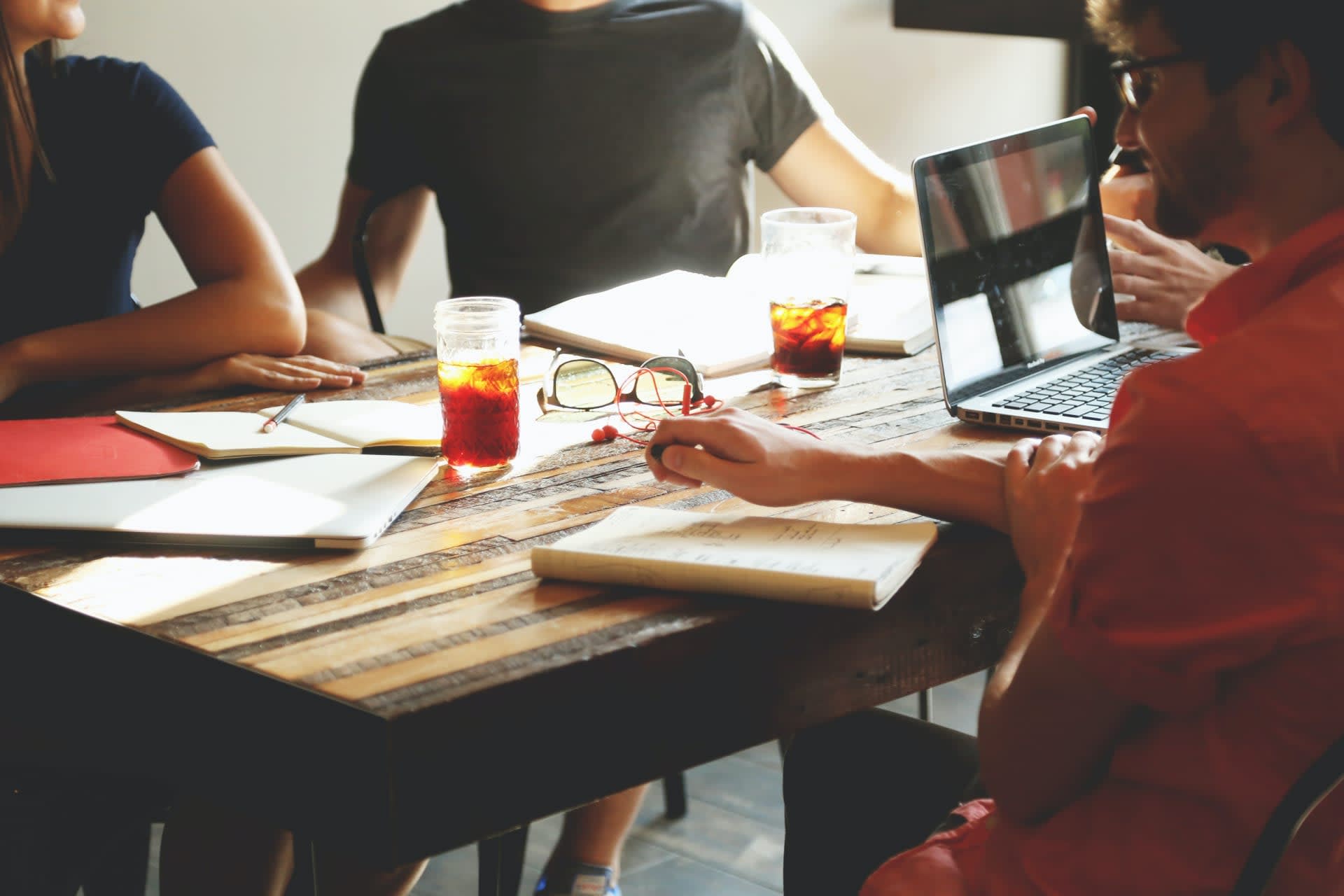 Finance Manager - (H/F)
Lyon

,

Auvergne-Rhône-Alpes

,

France

Fonctions Support
Description de l'offre d'emploi
DoveVivo is a unique living platform operating in 40 destinations across Europe. It offers multiple housing solutions such as coliving spaces, private studios, student housing, flats & villas and caters for all types of visits from short, medium, to long stays. The company offers a stress-free solution, value-added services, great design & technology to its community. At the same time, it works with private & large institutional landlords and investors to boost their rental income providing them with an innovative full management solution for their properties and investments. Sharing and inclusion are part of the company's DNA ! DoveVivo is strongly committed to creating an equal opportunities workplace where people of all ages, genders, religions, sexual orientations and cultural backgrounds can have a beneficial impact on its processes, operations and working environment.


In particular, DoveVivo's activities in France and Spain started in 2020 and took a new step forward in 2022 when the group acquired Chez Nestor, the leading coliving operator in France. Chez Nestor (by DoveVivo) now manages more than 1800 bedrooms in coliving spaces across 6 cities in France (Paris, Lyon, Lille, Montpellier, Toulouse, Bordeaux) thanks to a team of 40+ smart and motivated people based in Lyon and Paris. The team in Spain is located in Madrid and counts 10 employees, managing 300 rooms which generated 2M€+ revenues in 2022.
The portfolio is growing every month and includes shared apartments as much as large scale coliving buildings with a wide range of facilities and amazing common spaces.
Your role
We are looking for a Finance and Administration Manager to join our young and joyful team, passionate about simplifying living across Europe. Under the management of our Country Director, you will :

🚀Business Partnering🚀: as a Comex member, play a key role in decision making process, you will drive the business KPIs and partner with Ops and Growth teams on all financial and strategic matters, leading cross functional projects where necessary ;

🎯FP&A🎯: lead financial, operational planning and execution directly reporting to the group (budget and forecasts, monthly / quarterly / yearly reporting package on a country level) with our HQ Finance Team based in Milan ;

🗂️Accounting🗂️: supervise monthly and annual closing and lead the local annual audit (under French and Italian GAAP) ;

💸Cash-Flow Management💸: process payments and ensure the link with all the bank partners (card payment contract, bank guarantees, fund placement), provide periodic cash forecasts and reporting to the Group ;

💻Digital💻: implement scalable financial processes, relevant tools and collaborate with the Group Finance and IT teams on automation (at local and Group level) ;

🙂HR🙂: lead performance management on a country level, supervise and close payroll ;

🎫Administration🎫: supervise office management with our Administrative Assistant, liaise with administration authorities for fiscal and compliance issues ;

📅Tax and Social Charges📅: file tax on salaries declaration, liaise with all the social agencies ;

🧾Governance🧾: manage the board meetings and agenda ;

⚖️Legal⚖️: support the group's Legal team on corporate governance, manage legal disputes and litigations with landlords and clients ;

You will be managing a team of 3 persons in France (Administrative Assistant, Financial Controller, intern) and 1 person in Spain (Accountant).
Pré-requis du poste
Skills/qualifications
Master's degree in Finance/Accounting/Controlling/Audit 
a CPA (certified professional accountant) degree or experience in Big 4 would be a plus
good knowledge of French GAAP
good knowledge of corporate law, real estate law and social labor law
at least 5 years of leading a finance function in service sector (experience in an international group would be a plus)
high level of proficiency in Microsoft Excel is required
experience with business intelligence software is a plus (Power BI)
good analytical skills and critical thinking
strong interpersonal and organizational skills
fluent in English (knowledge of Italian or Spanish is a plus)
Les + : 
Large and confortable office, 2 minutes away from the Gratte-ciel metro station (Line A)
Indoor bicycle garage
9€/day Voucher meal (Edenred card 50%  paid by the employer)
Breakfast offered every Tuesday
Beer-time every Thursday at 6pm
Flexible smart working (maximum 2 days per week, whenever you want)
ou
Apply with Indeed
indisponible