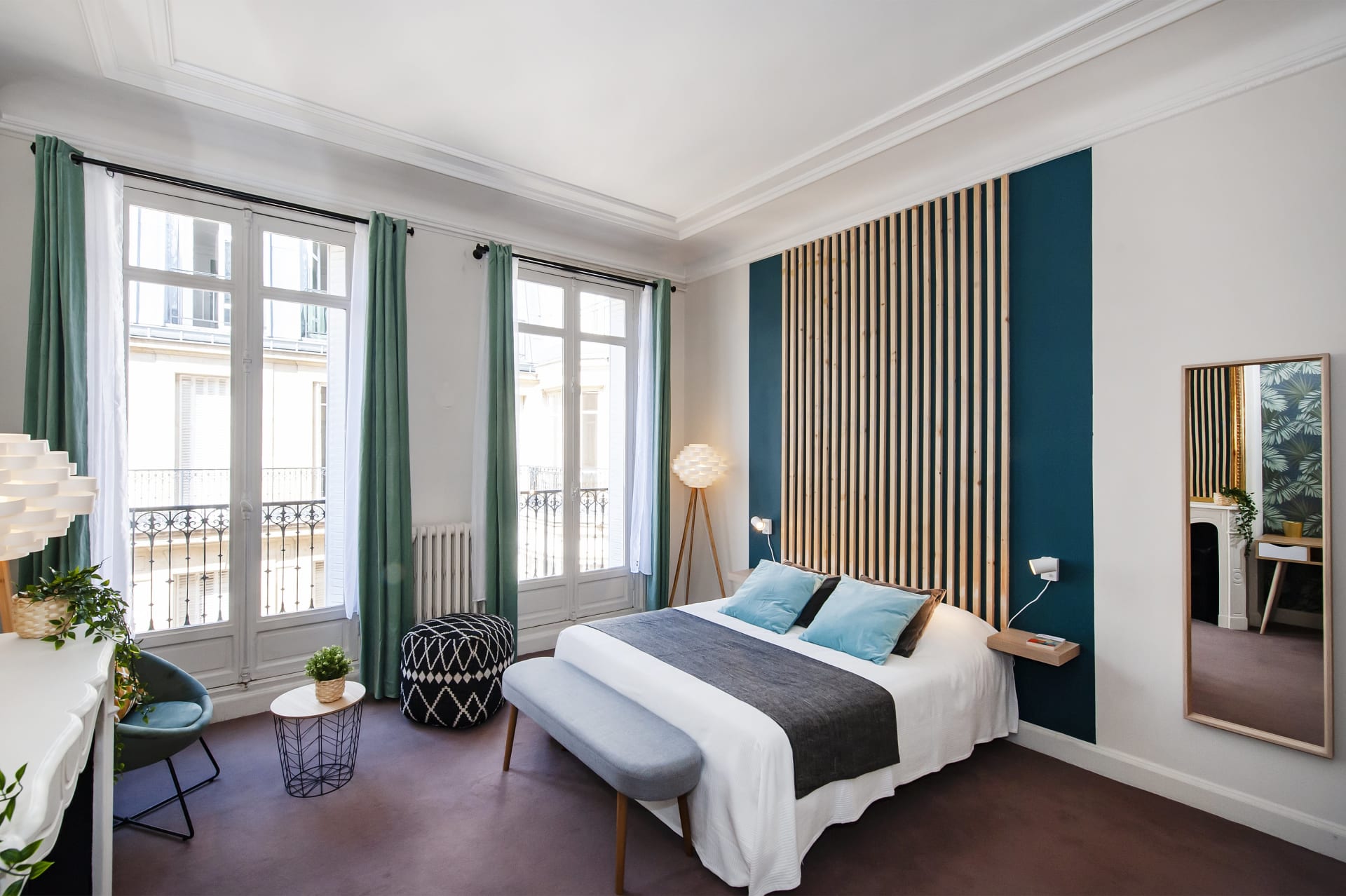 Join our Group DoveVivo / ALTIDO / Chez Nestor
A unique living platform operating in 40 destinations across Europe
Who we are ?
The DoveVivo Group counts 400 employees (33yo average age & more than 30 countries of origin), 21 offices across Europe, 40 destinations and 7 countries (Italy, Spain, France, Portugal, England, Scotland and Bulgaria) and includes the following brands :
DoveVivo : the largest coliving company in EU.
DoveVivo Campus : leading player in the student housing sector in IT.
Chez-Nestor by DoveVivo : the pioneer and leading company of coliving in FR.
ALTIDO : the leading short-term rental management company in EU.
Open Hub : our first welcoming and flexible hub for coworking, meetings, training, events, parties.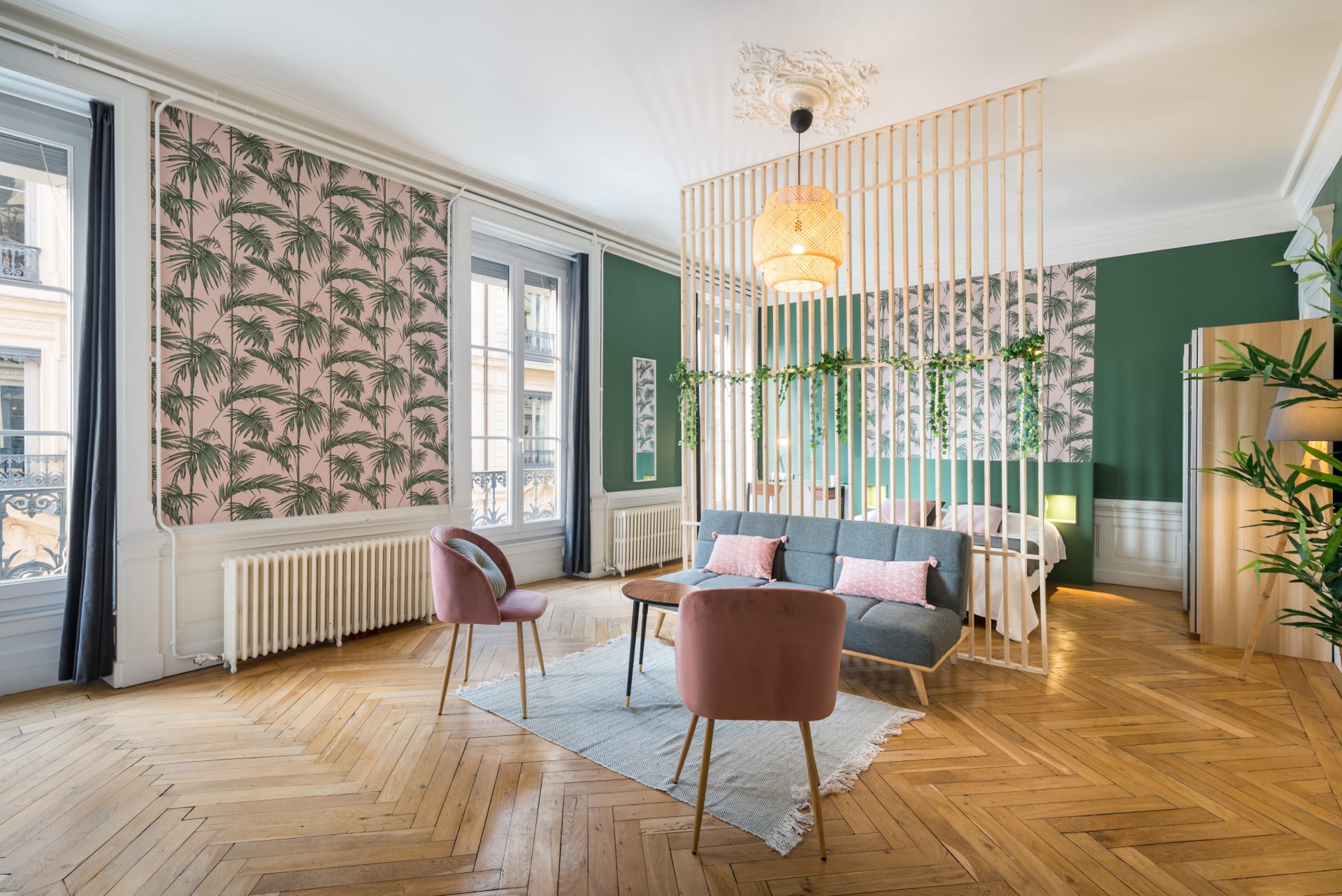 OUR HISTORY 2007 - Creation of DoveVivo - the first apartment was integrated to the portfolio, starting the coliving adventure.
2012 - Birth of Chez Nestor - Offer of furnished, equipped and all inclusive shared apartments in the city center, bookable in 3 clicks.
2019 - ALTIDO was born : fresh approach to global property and hospitality management
2022 - Chez Nestor and ALTIDO Joining forces to become DoveVivo Group for a rapid expansion across Europe, and the development of a wide range of services and housing solutions.
We want to simplify people's lives by offering stress-free housing solutions to those who move around the world for work, pleasure or business, regardless of how long they stay and whether they want to live with a partner, with friends or with people they meet along the way. Our Group offers quality, comfortable and practical solutions, an international community as well as personalized services.
DoveVivo Group is always on the hunt for talented and brilliant individuals : the company seeks out doers & entrepreneurs eager to shake up the real estate business, bringing innovation and ideas along the way, every day. The Group is therefore hiring for its teams:
NextGen personalities

Digital savvy people

Out-of-the-box thinker and eager-to-learn minds

Ambassadors of our Culture, Mission and Vision
Joining this fast growing group and business means taking part in innovative projects, backed by amazing colleagues & by an inclusive and supportive culture, where people's wellbeing at work comes first.
So what are you waiting for? Check out our job offers, apply today and e-meet our amazing teams!
Filters
Bulgaria

France

Italy

Portugal

United Kingdom
Edinburgh

London

Lyon

Milano

Paris & Lyon

Porto

Varna
Filters
Bulgaria

France

Italy

Portugal

United Kingdom
Edinburgh

London

Lyon

Milano

Paris & Lyon

Porto

Varna
Throughout his career, Giulio has had the opportunity to travel and work in many countries: England, Italy, China, Spain, Germany... After several entrepreneurial experiences at Groupon and IICaffè Italiano, he joined the DoveVivo group in 2020 to take charge of the group's international development, and since 2022 has held the position of Managing Director. He is the one who carries the ambition of the founders to all the teams of the group and puts in music the development of DoveVivo throughout Europe and its deployment on new activities.
A graduate of HEC, and after having accompanied several proptech companies such as Habx and Parella in their growth, Axelle joined DoveVivo in 2020 to launch the group in its development on the French territory. Given the rapid growth of the business in France and the merger with Chez Nestor, she now leads the French subsidiary.
Passionate about architecture and design and a graduate of the Politecnico di Milano, Laura has a unique international profile : for more than 15 years, she has accompanied the architectural projects of major international companies such as Starbucks and Apple, and has worked at the prestigious Foster & Partners agency. Laura joined the DoveVivo Group in 2021 as Design & Build Director : she coordinates projects and teams of architects and project managers in charge of the renovation of the group's real estate portfolio.